Biography
Climax Blues Band
Principal Edwards and Climax Blues Band had the same manager at the time, Miles Copeland. He went on to manage many big acts such as Blondie and The Police. His brother Stewart was the drummer in The Police. In late 1974, I was approached by Climax Blues Band to rejoin them.
After a brief period of writing and rehearsing, I went with Climax Blues Band to record "Stamp Album" in New York in January 1975.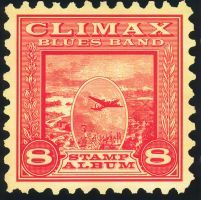 I moved back to Stafford. I spent the next two and a half years touring. During this time we did 5 tours of the USA. A typical tour would last for 3 months, and consist of around 70 gigs. We would mainly be second on the bill to very big rock acts such as Lynyrd Skynyrd, Edgar Winter Band and Bachman-Turner Overdrive, playing to around 15,000 people each time. The largest gig I did was a Bill Graham Day On The Green at Oakland Coliseum Stadium with over 40,000 people (Edgar Winter Group, Johnny Winter, Lynyrd Skynyrd, Earth Quake, Climax Blues Band on September 20, 1975). We also toured Canada, Switzerland, Spain and Germany (often with Manfred Mann). In 1976 we recorded the "Gold Plated" CD.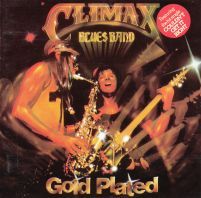 It was felt that we needed a single so we went into the Air London studios for a week and recorded "Couldn't Get It Right". This became a massive world wide hit.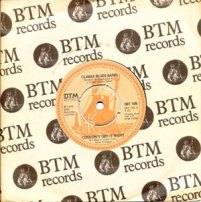 However, having a popular hit also highlighted tensions within the band and I left in mid 1977.
Next Page
Copyright © Richard Jones