Richard Jones
Tunes marked with

have a score. Image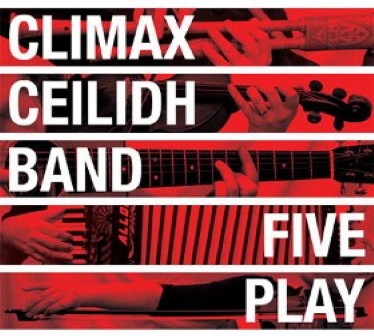 indicates digital download.
Back to Compositions
Derek Holt & Richard Jones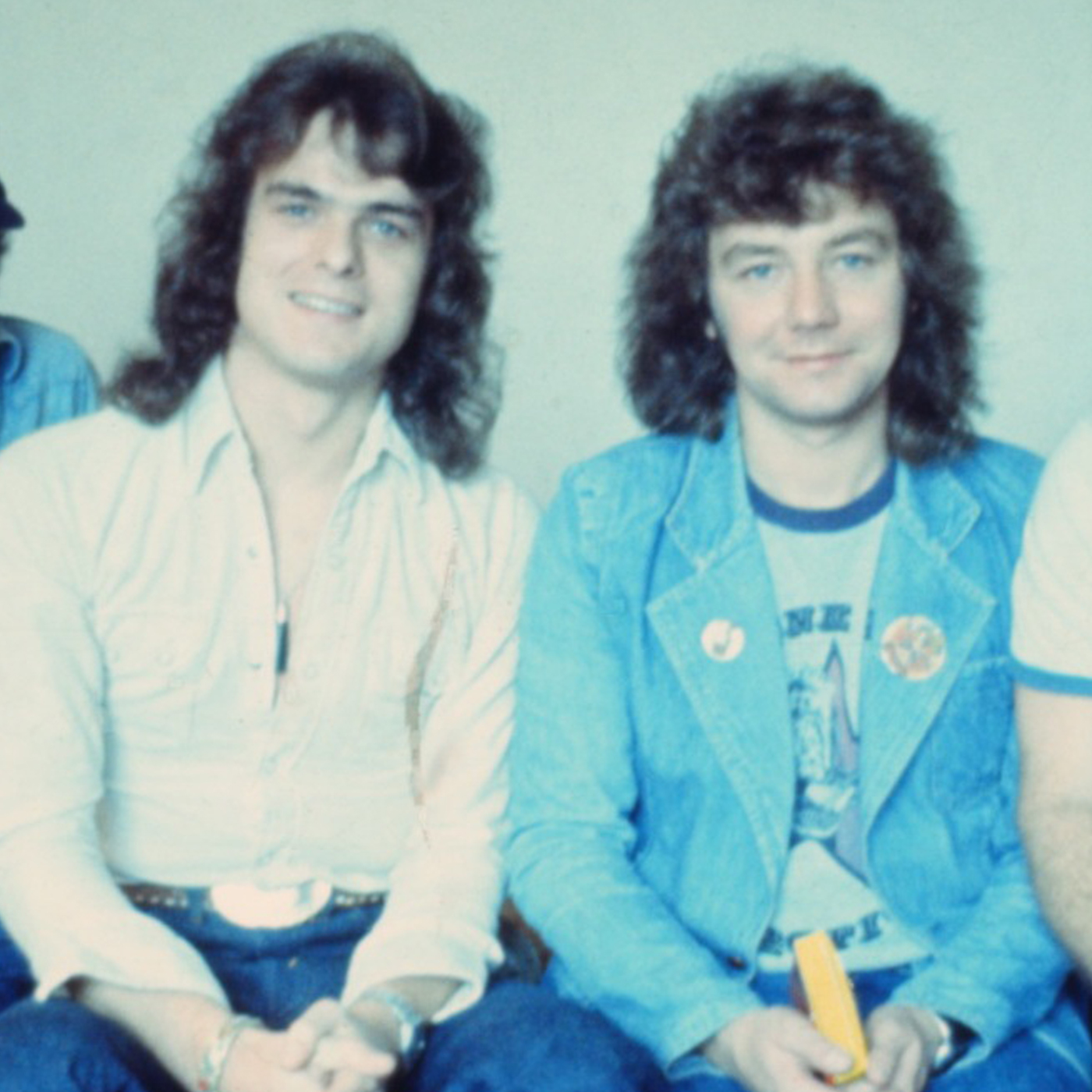 Shadowman
'Shadowman' was written by Richard Jones for Climax Blues Band's 1976 LP 'Gold Plated'. The band worked on the song in the studio but it was not included on the album. A re-release by Esoteric Records mistakenly calls one of the bonus tracks 'Shadowman'. With the publication of the band biography 'Using The Power', Climax Blues Band founder members Derek Holt and Richard Jones thought this was a good time for people to be able to hear the song for the first time, so have recorded this new version.
Copyright © Richard Jones